Lullaby Lady Amy Robbins-Wilson

Amy Robbins-Wilson is a multi-faceted artist. She holds masters degrees in both Ritual Song and Chant Performance and Expressive Arts Therapy. She is devoted to music as both a conveyor of beauty and as a healing medium and has studied healing sound with Jonathan Goldman as well as explored this topic on her own. Her search for healing energy and properties has included becoming a Reiki master as well.
She is devoted to supporting new moms on their journey into motherhood and won a Mom's Choice Award for her book - Transformational Mothering - A Prayerful Companion for New Mothers.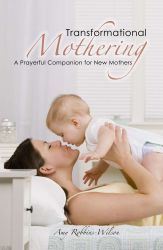 She finds an intersection of all of these interests - music, beauty and healing - within lullabies and early childhood music. She believes that during the first 3 years of a child's life, both the mother and the baby need the beauty and healing properties of lullabies and other baby music.
Musical interaction between family and their babies is also important to a child's development and she points to the fact that all cultures sing to their infants and often use musical language with them i.e. baby talk.
Amy has released 3 CDs to date -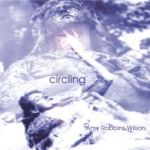 - Circling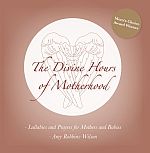 - The Divine Hours of Motherhood - Lullabies and Prayers for Mothers and Babies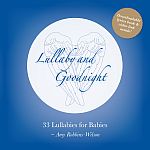 - Lullaby and Goodnight - 33 Lullabies for Babies





The Divine Hours of Motherhood is a companion CD to her book and was recognized separately with a Gold Mom's Choice Award as well.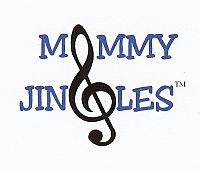 In addition, Amy has released an 8-week online video course for new moms called Mommy Jingles. This course quickly and easily gives new moms the advanced mothering skills they need to build their confidence, reduce their anxiety, bond and communicate with their babies and introduce their babies to foundational literacy skills. For more information, visit Mommy Jingles.

In addition to her artistic accomplishments, she is a co-founder of Lullaby Link, Angelsong Creations, LLC which is her production company, and Angelsong Endowment which benefits the neonatal intensive care unit of Eastern Maine Medical Center in Bangor, Maine.
Amy donates 10% of her income to causes that improve children's medical care including Children's Miracle Network.
More information about Amy is available at her website - Lullaby Lady Amy Robbins-Wilson.



Return Home from Lullaby Lady Amy Robbins-Wilson